Turntable belts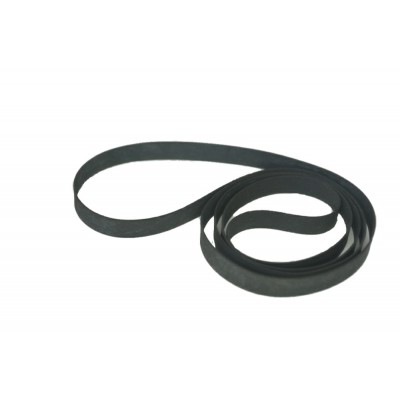 Hard to find and rare rubber turntable replacement belts,
Superb quality, exceeds the quality of the originals.
It can be difficult to find a suitable replacement for your turntable, manufacturers were apt to change specifications during manufacture - we have all read the get out in the manuals "we reserve the right to alter specifications without notice etc..."
We guarantee to supply you with the correct fitting belt.
If the one we send does not fit we will send a replacement free of charge - you do not need to do anything other than contact us.
All our belts are also Free post world wide
So its worry free - just order what you need.
Please bare in mind all of our belts have a 5 mm flat profile. We do not supply any other profile.
---
Refine Search